Katie's Bulletproof Lite:
1 tsp MCT Oil
1 tsp Grassfed Ghee
2 c. Organic Coffee
Blend on "Smoothie" for :30 sec
I bulletproof coffee/tea daily and needed a heat-safe blender - also perfect for homemade soups!
AND boost your body's Energy, Immune system and Mental Focus. Add Brain Octane MCT Oil to your Bulletproof Coffee! MCT bypasses fat storage, and can jumpstart metabolism with FAST energy to your brain and muscles!
Katie's Detox Green Juice:
1 Cucumber
1/2 - 1 bunch of Celery
2-3 big handfuls Spinach, Kale, Leafy Greens
1 Grapefruit (remove peel)
2" Ginger (or to taste)
1 handful of Cilantro
1 handful of Parsley
Lemon juice
Push through Juicer for 2 Fresh Juices!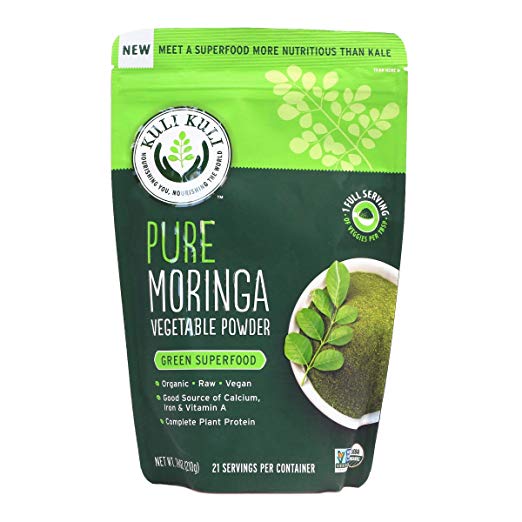 Anti-inflammation and Detoxification!
Add 1 TBSP Organic Moringa to your green juices, smoothies and protein shake! Moringa leaves are high in iron, B vitamins, and contain all 9 essential amino acids, making it a complete protein. This plant is especially helpful for MUSCLE SORENESS!
Katie's Cinnamon Quinoa
1 cup Quinoa (pre-soaked 8-10hrs)
1.5 cups Water
1/2 apple, chopped
Cinnamon & Salt
Add after cooked and pressure released:
1/4 - 1/2 cup Sliced Almonds
Handful of dried Cranberries (no sugar added)
Manual Cook 1 Min + 10 Min Natural Pressure Release
Serve alongside a savory dish to satisfy all your flavor senses!
Katie's Zucchini Pasta
2-3 Med Zucchinis - spiralize, pat dry
Coconut/Avocado Oil Spray
1-2 Cloves of Garlic, minced
Salt, pepper
½ cup Organic Pasta Sauce (minimal sugar)
Personal Touch: Play with other spices/herbs and sauces - pesto, curry, cilantro-lime!
Cook 5-7 minutes, adding sauce at the end.
Get on track with your portions!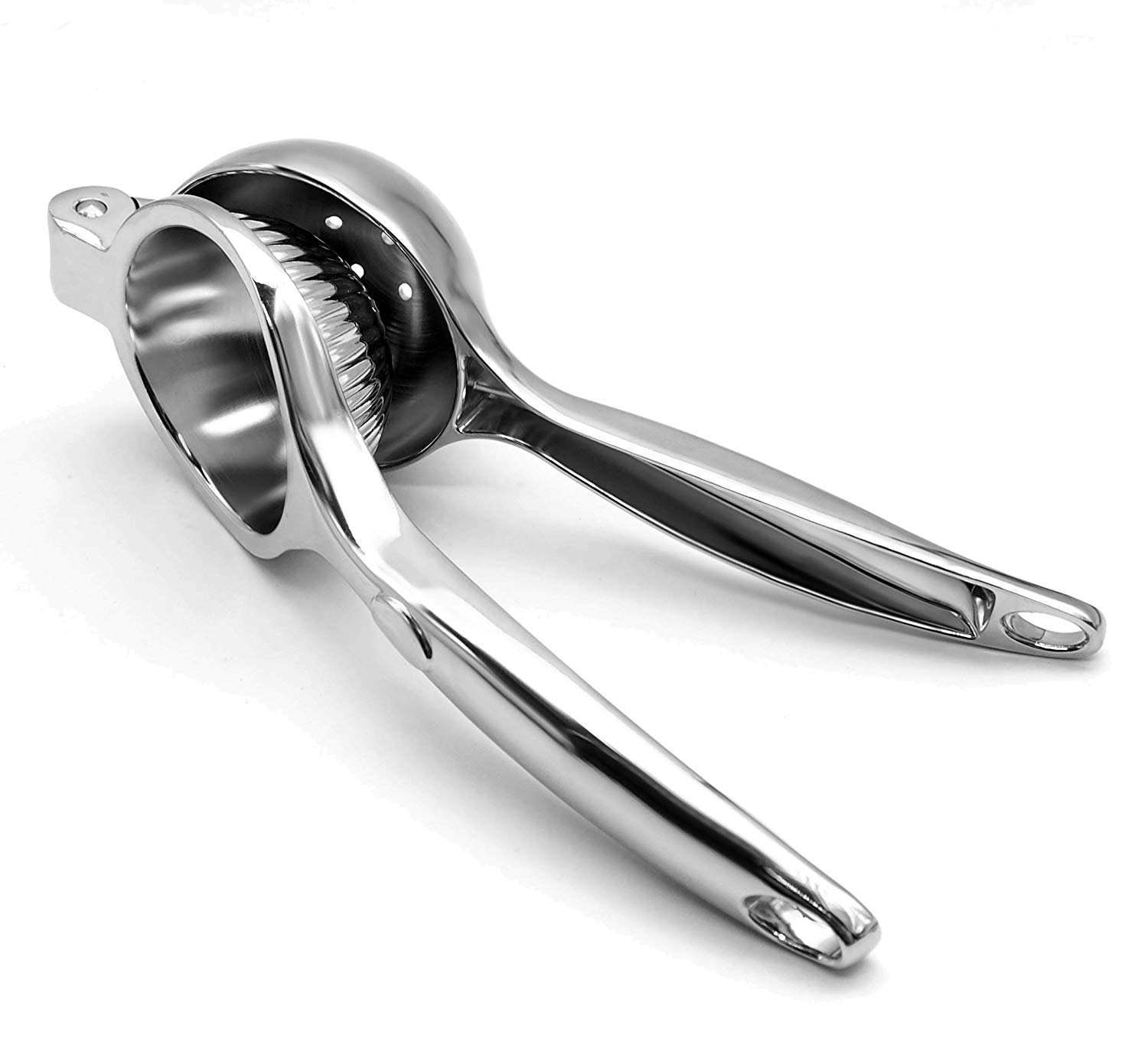 Daily purification made easy…
Add Fresh Squeezed Lemon to your water and boost your body's natural cleansing systems and mitigate acidity that can lead to inflammation!